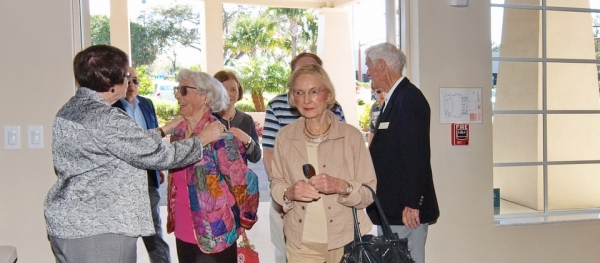 http://media1.razorplanet.com/share/511052-8454/resources/927826_Oct2015Tidings.pdf
Good Tidings - October
Good Tidings - September

Northminster
Presents
A Very Special Sunday
October 4th 10:30 A.M.
Bob McDonald
from the US Army Chorus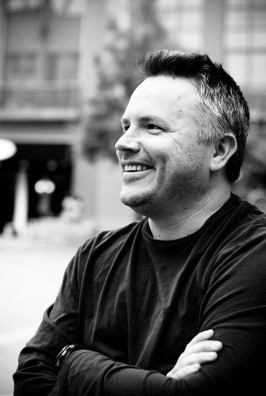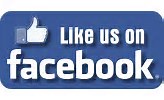 Friend us at:

Facebook for Northminster Presbyterian Church Sarasota Florida


Please browse our site to find out about all of the things we are doing as a congregation.
We welcome you to come and worship with us.









Greetings From
Northminster
Presbyterian Church

3131 61st Street Sarasota, FL 34243
Click for MAP

We warmly welcome every person into our Christian
Community of friends. We offer many ways to belong,
grow in faith and serve Christ:

Sunday Worship Service at 10:30 A.M.
with Wonderful Music
Concerts
Social Events and Activities
Community and Charitable Outreach
Bible Study

We invite you to visit, call or click for more information
or just to say "hello". We want to be your church family.
Our Vision:

CALLED BY CHRIST
SENT BY CHRIST