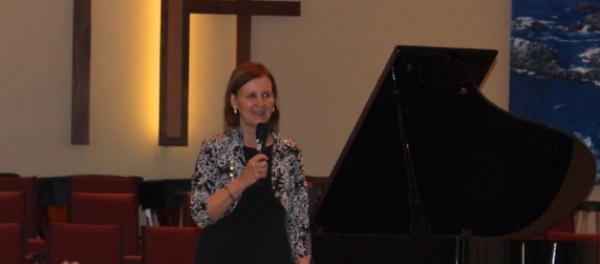 Good Tidings Newsletter-March 2018
Good Tidings Newsletter - February 2018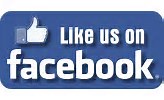 Friend us at:

Facebook for Northminster Presbyterian Church Sarasota Florida



Please browse our site to find out about all of the things we are doing as a congregation.
We welcome you to come and worship with us.




Greetings From
Northminster
Presbyterian

Church

Worship Services at 10:30 A.M.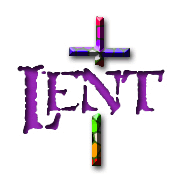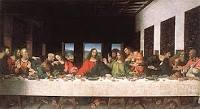 THE LIVING LAST SUPPER

SERVICE AT 7:00 P.M.

MARCH 29, 2018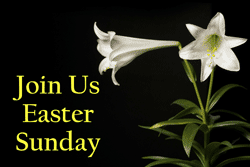 WORSHIP SERVICE 10:30 A.M.

APRIL 1, 2018




Northminster is a place of grace and hope. God's grace and hope
are renewed and experienced in each of us. Northminster is a
church that feels like church and welcomes like family.



3131 61st Street Sarasota, FL 34243
Click for MAP

For More Information Call:
941-355-4729
Email: office@npcsarasota.org



Wonderful Music
Social Events and Activities
Community and Charitable Outreach
Bible Study
Concerts by excellent local musician groups
Our Vision:

CALLED BY CHRIST
SENT BY CHRIST