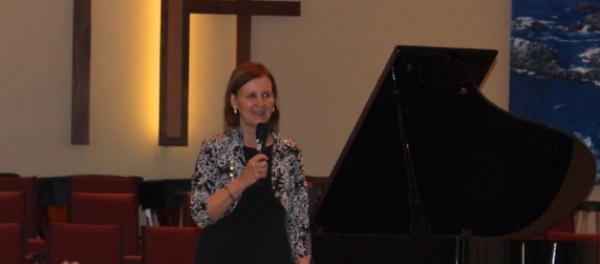 Good Tidings Newsletter - January 2018
Good Tidings Newsletter - December 2017


Midday History and Music Programs Start January 12, 2018
Go to the Event Section to learn about the programs.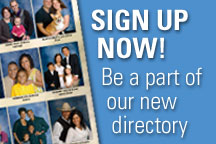 Click Here to Sign Up For Your Picture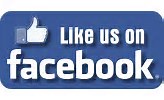 Friend us at:

Facebook for Northminster Presbyterian Church Sarasota Florida






Please browse our site to find out about all of the things we are doing as a congregation.
We welcome you to come and worship with us.













Greetings From
Northminster
Presbyterian Church

Worship Services at 10:30 A.M.


Northminster is a place of grace and hope. God's grace and hope
are renewed and experienced in each of us. Northminster is a
church that feels like church and welcomes like family.



3131 61st Street Sarasota, FL 34243
Click for MAP

For More Information Call:
941-355-4729
Email: office@npcsarasota.org



Wonderful Music
Social Events and Activities
Community and Charitable Outreach
Bible Study
Concerts by excellent local musician groups
Our Vision:

CALLED BY CHRIST
SENT BY CHRIST