Jay's Retirement Reception - August 27, 2017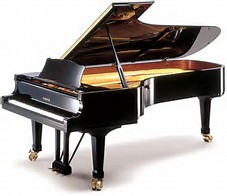 JAY RETIRED!

After seventeen years of adding his musical talent to NPC's Worship Services,

Jay Snyder retired on Sunday August 27th. Everyone was invited to a reception

in honor of Jay a in the Fellowship Hall. We thank him for his years of service

and wish him well in this new chapter of his life!