Harvest Picnic - October 29, 2016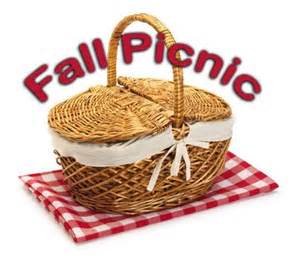 ANNUAL HARVEST PICNIC


The Fellowship Committee hosted
theAnnual Harvest Picnic at NPC
onSaturday, October 29th.
Everyone brought a dish for our
potluck and wore casual clothes
because many fun activities were
planned! We ate inside and played
some indoor table games so no one stayed away
because of the weather. There were silly prizes
galore! Some played Lawn Chair Baseaball and
some just joined the 'cheerleaders' in supporting
favorite teams (Saints or Angels).