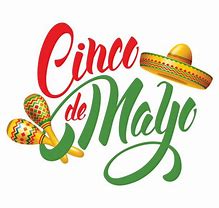 We chatted with our fellow congregants and joined the fun as we enjoyed a free

make-your-own-burrito lunch in the Fellowship Hall directly following the church service on

Sunday, May 5th. We loaded our favorite toppings on a

flour tortilla, wrapped it up, ate it and topped it off with dessert

and a cool beverage. Ole!