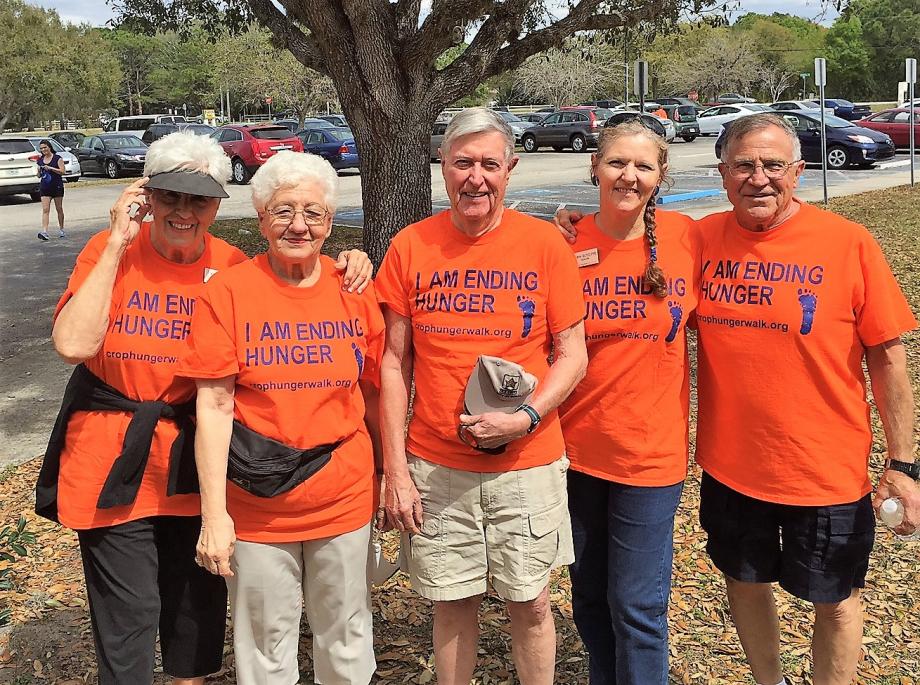 Thank you Northminster! Though we only had 5 walkers, your generosity

helped us to raise over $__ (will have the amount 3/12) for Church World

Services. One fourth of the money earned here goes directly to Sarasota's

All Faiths Food Bank. The remainder will be used to help relieve hunger,

poverty, homelessnes, and the effectsof natural disasters all over the U.S.

and the world. God bless your giving hearts.

Thanks also to our walkers: Mark Goslin, Jim Harman, Eileen McKenzie,

Bess Mitchell and Robin Sutcliffe

. Great job folks!